White day
14th March is 'White day' in Japan.
On the day we do a return present for St. Valentine's day.
cut off =12th March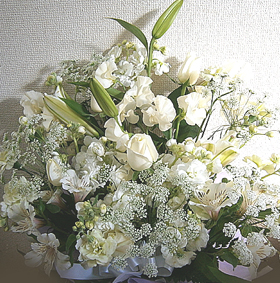 EW1: white love=6800JPY
white flowers bouquet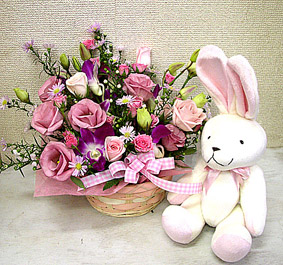 EW9:pink basket and rabbit=6500JPY
Big-eared bunny =14inch (35cm)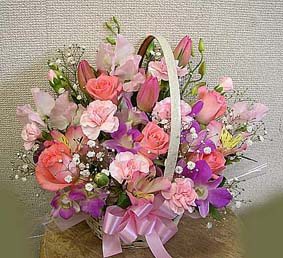 EW4:Romantic= 5800JPY
Tulips & roses & sweet pea arrangement
10inch*10inch
Subtle yet beautiful, this gift speaks forth a spirit so soft and so gentle, as if touched by an angel.
Flowers In Different Shades of Pink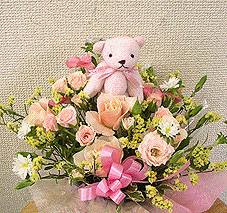 EW6:small Teddy in flowers= 4800JPY
8inch*8inch
You can make a choice of teddy's color :white,pink,blue,camel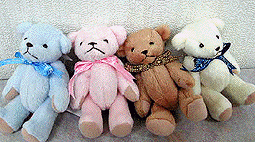 s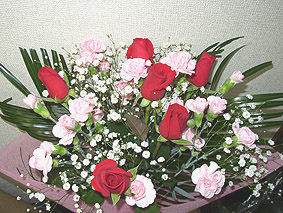 EW8: rose and carnations =6000JPY
6 red roses + 5pink splay carnation + baby's breath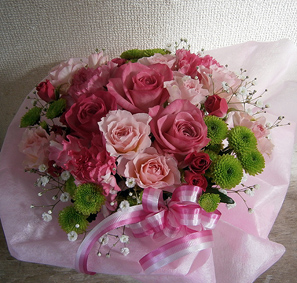 EW10: Pretty girl= 6500JPY
pink roses , carnations, mum
this is a basket
←click!